FLEX RATING MANEUVERABILITY CAMBER
5/10 5/10 -6
The Focus will be your breakthrough board.A true-twin shape with forgiving flex, it's a design engineered to help riders boost their ability. A Rocker camber profile and catch-free 3 Degree Bevel on the edges helps rider move beyond the basics quickly and confidently.

Diecut base color combinations may vary.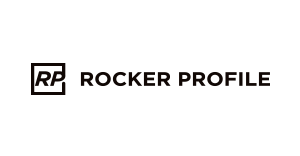 Rocker camber boards are flat between your stance and curved away from the snow outside the stance (anti-camber). We adjust the length of the flat spot and the amount of anti-camber to determine how the board will perform. A long flat spot is fast and stable, while a shorter flat spot is more maneuverable. Likewise, less anti-camber translates to more power and drive, while more anti-camber makes the board more playful and forgiving.

Flex rating: 5/10

Maneuverability 5/10
Camber: -6
Features:
Rocker
Astro Core
Bi-Ax
True Base
3 Degree Bevel
Radius 2 Flat