FLEX RATING MANEUVERABILITY CAMBER
9/10 6/10 +6
Torstein knows exactly what he wants and he packed it all into his park-tuned signature series. Highlighted by the sure fire-pop of Traditional Camber, a durable Impact Core, and catch-free Tips Up technology, it's built for battle in all environments.

Diecut base color combinations may vary.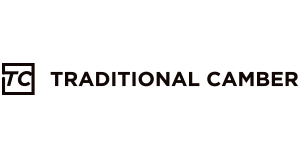 Snowboarders everywhere love traditional camber because it naturally offers explosive ollies and powerful turns by inherently loading up the tip and tail.

Flex rating: 9/10

Maneuverability 6/10
Camber: +6
Features:
Traditional Camber
Impact Core
Quadrax
Carbon Stringers
Sintered Supreme
Fresh Deck Top Sheet
*Diecut Base Color Combinations Vary